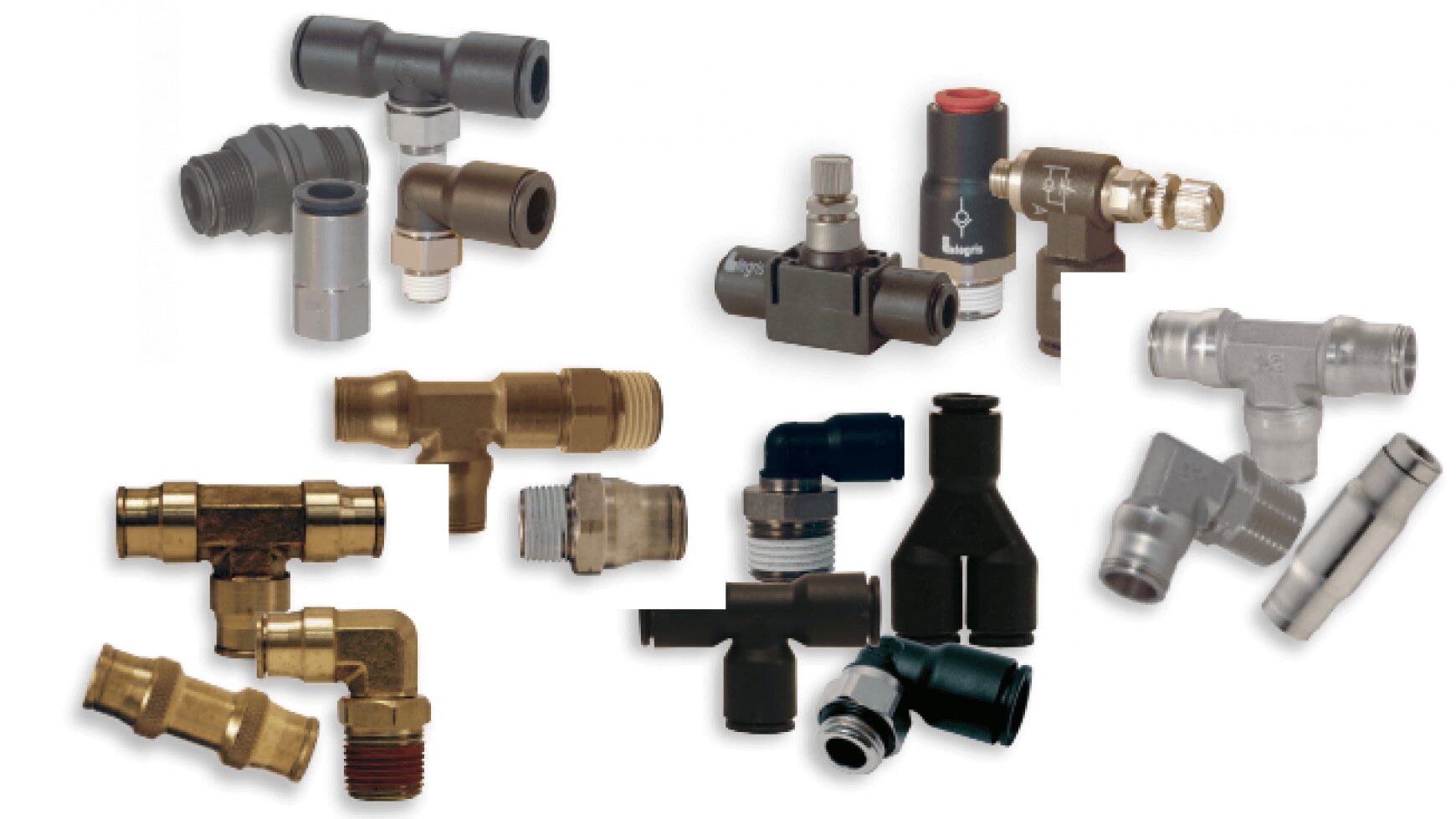 How to Use Push-in Fittings
Dixon offers a reliable line of push-in fittings, which is no surprise. Dixon fittings are the best, but then Rubber & Specialties only carries the best.
The fittings come in several different fitting types like:
brass.
stainless steel.
nickel-plated.
nylon nickel-plated.
In addition to the different fitting types, they also come in imperial units and metric units, so you can cover all the bases.
Now you want to know how to use the push-in fittings. Here are the instructions:
Push the fitting into the hose or pipe. Done.
That's all you do. No extra tools are required. Those are the best instructions ever. (Our writer should know, she writes instructions for a living.)
Rubber & Specialties is where you want to go for fittings. We have the knowledge to help you find the fittings you need. Call any time at 800-6RUBBER (+1 (800) 678-2237).